Christmas is less than three weeks away and we await the UK No.1 single for Christmas which we will all find out on the 22nd December! We take a look at who could potentially be at the top from our top 5 picks! We also take a look at the betting odds on whether it shall snow this year on Christmas day…our guess is yes as it is already freezing! But the question is where in the UK?
Christmas No.1 2017
Ed Sheeran ft Beyonce – Perfect – 8/13
Two of the most popular and talked about artists have collaborated on a single which could easily get to No.1.
Big Shaq – Mans Not Hot –16/1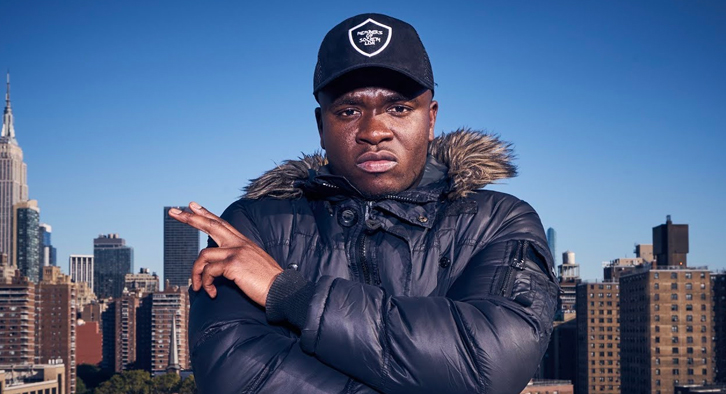 British comedian, actor and rapper,  'Big Shaq' aka Michael Dapaah, has become an internet sensation since his online skits and his mockumentary, SWIL, had everyone in stitches. He made the track, 'Mans Not Hot', which has become an instant hit in the clubs with his catchy lyrics.
George Michael/Wham! – Last Christmas – 11/2
Wham! produced the biggest selling no. 2 of all time with this classic during the festive period. Everyone knows it and it has been used in multiple TV adverts. George Michael passed away on the 25th December 2016 and many believe that the fans would love to see this become no.1 as a fitting tribute to the great.
Choirs With Purpose – Stand Together – 12/1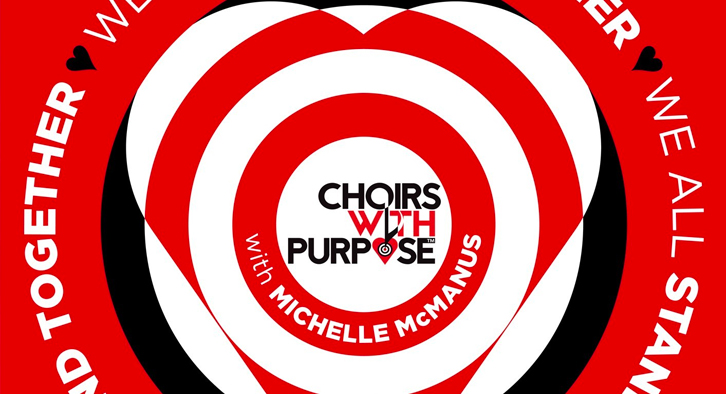 Choirs With Purpose are a collaboration of 12 choirs from across the UK who are creating a crowd funded compilation album for Christmas, with the single, Stand Together the first from the album. The single is for good causes and this should do well in the charts.
Rak – Su (X Factor Winners) – 13/2
The Watford based quartet were awarded the X Factor winners after performing an original song and had the public giving them the vote over singer/songwriter, Grace Davis. The last time a contestant from X Factor was no.1 at Christmas was Ben Haenow in 2014 with his song 'Something I Need'.
Betting for 'Christmas No.1 2017' closes on 19th December 2017.
A White Christmas?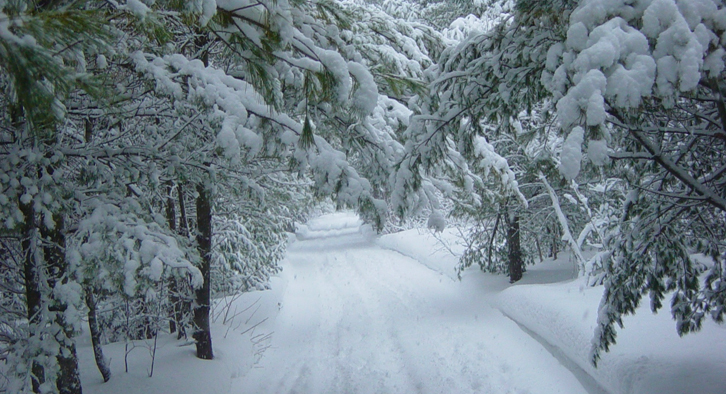 The last widespread White Christmas was back in 2010 in the UK, which was also the coldest December for over 100 years. We also had snow in 2009 and technically in 2015, but it was not snow lying on the ground.
For it to be a White Christmas, one snow flake must be observed falling in the 24hrs of 25th December at a specified location.
Here are the odds for snow to fall on the 25th December in 8 of the largest cities in the UK.
Aberdeen – 13/8
Belfast – 7/2
Birmingham – 5/1
Cardiff – 5/1
Dublin – 5/1
Glasgow – 2/1
London – 5/1
Manchester – 4/1
Betting for 'Snow on Christmas Day' closes on 11th December 2017.
(All odds provided by BET365 – prices quoted are taken at the time of publishing this article – 6th December – 12:30 PM GMT ).
You have to be 18+ to bet on these markets – please gamble responsibly.