Thursdays are not a great day for football betting, especially when there is no Europa League…
The pickings are slim today but there are a few teams that I fancy to do well who are currently priced up by the bookies at longer odd that I would expect to find them.
Whilst I like the look of the odds on an AIK win tonight against Hacken I have decided not to run it as an official tip but it could be a good one to put in any accumulators you are running today. Also in Sweden, for those of you that like to lay teams on the exchanges, I think Goteborg might not have the best of evenings away at Sundsvall and they are at odds that are far too short in my opinion.
So, my tips today are two games where I feel the bookies have the wrong prices for the teams to win tonight based on the probability of them winning the games.
First up we have Gent who host Standard Liege in Belgium tonight. The bookies currently have a Gent win available at odds around 1.75, however, the algorithm and myself believe these odds should be a lot closer to the 1.30. This means the bookies are only giving Gent a 57% chance of winning the game whereas we have it at closer to 79%…. This offers us some great value at this price.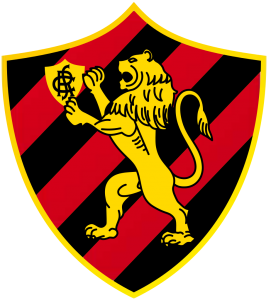 Next up we have my favourite league for betting Brazilian Serie A and the game between Sport Recife and Ponte Preta. The bookies are giving Sport Recife only a 54% chance of winning this game and odds around 1.85… For me these odds should be closed to 1.20 or a 83% chance of winning this game! This is the standout value pick for the day by a long way! Ponte Preta have lost seven of their last nine games away from home, the majority of which they have lost by two of more goals.
David's Top Tips
Sport Recife Win – Odds: 1.85
Gent Win – Odds: 1.75
Share your thoughts and tips for the day in the comments section below.
Leave a comment